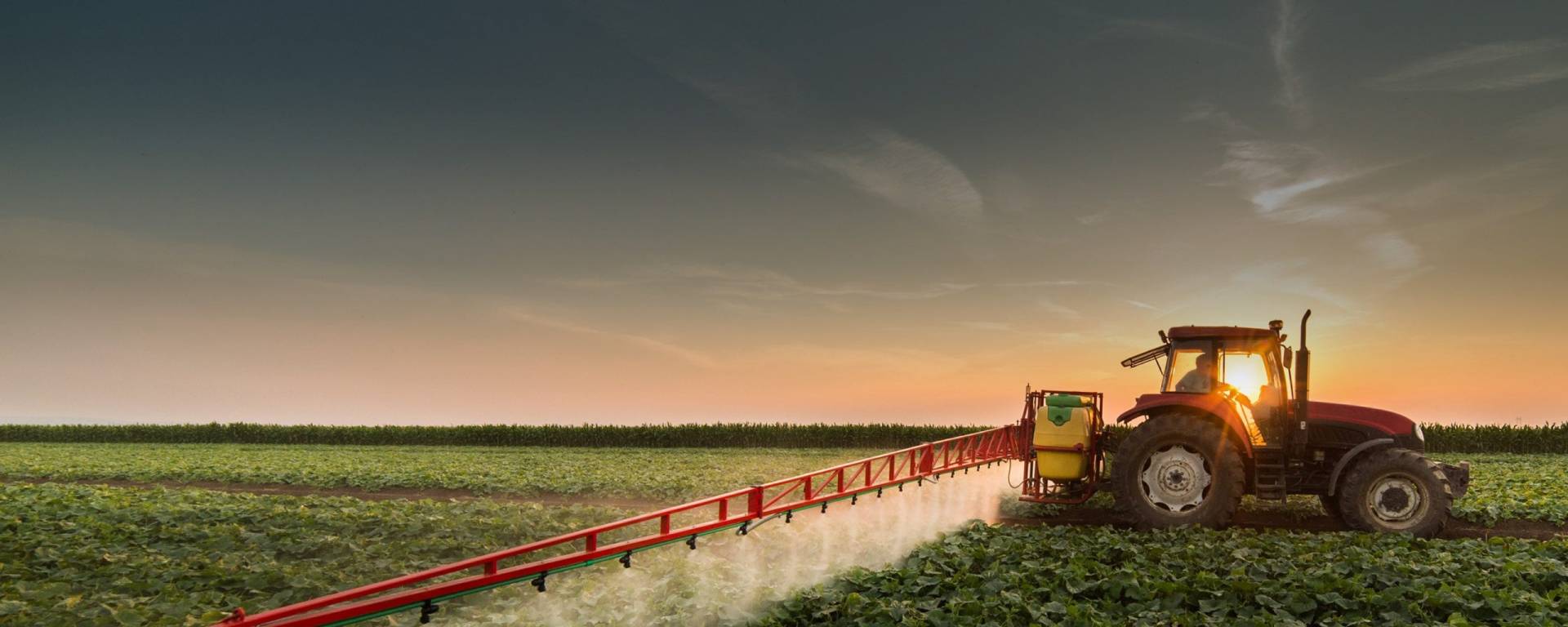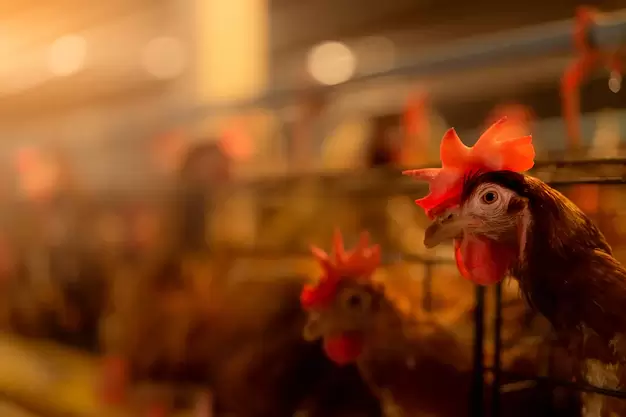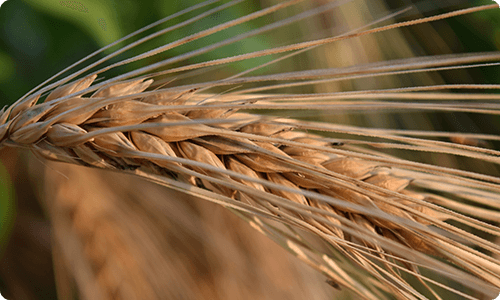 Full 1


A New Agriculture Prespective
10 -12 February, 2023
Chitwan Expo Center, Bharatpur, Nepal
Nepal's Largest Exhibition on Agriculture, Farm Machinery, Dairy
Poultry, Livestock, Food , Beverages & Technologies
Full 2

B2B Meeting Platform For Agri Business
10 -12 February, 2023
Chitwan Expo Center, Bharatpur, Nepal
Nepal's Largest Exhibition on Agriculture, Farm Machinery, Dairy
Poultry, Livestock, Food, Beverages & Technologies

Full 3

Explore . Connect . Invest . Grow
10 -12 February, 2023
Chitwan Expo Center, Bharatpur, Nepal
Nepal's Largest Exhibition on Agriculture, Farm Machinery, Dairy
Poultry, Livestock, Food, Beverages & Technologies

5th Nepal Agritech International Expo 2023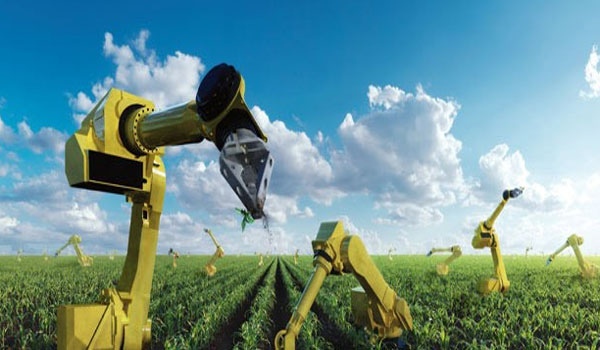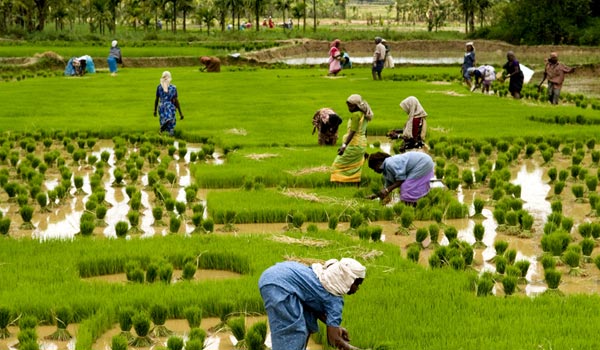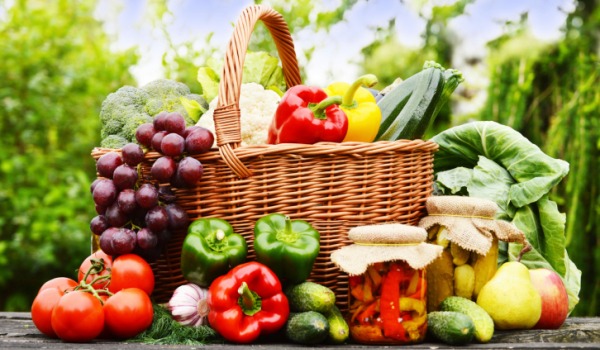 Agriculture sector engages around 66% of the total population in Nepal. It contributes one-third of the nation's GDP with significant contribution to national economy. It creates a diverse array of jobs and employment from farming to small-scale enterprises. Nepal is vulnerable to food insecurity and recurring natural disasters like floods, drought, landslides, earthquake, diseases and pest outbreaks. The agriculture sector in the country is still dominated by subsistence farming resulting in low productivity and production of agricultural commodities.
Media Space Solutions Pvt. Ltd. and Futurex Trade Fair & Events Pvt. Ltd.  is organizing its 5th edition of  Nepal Agritech International Expo 2023 From 10 – 12 February, 2023 at Chitwan Expo Center, Bharatpur, Nepal. The aim to create a platform to showcase and introduce the best and latest Agri inputs, products, services and technologies that would drive the agriculture of the future. It would also serve as a platform to convene some of the best minds from across the globe in the space of agriculture along with key representatives from government, industry, academia and the farming community to discuss, deliberate, identify priorities and propose an agenda for the growth of the agriculture sector in the country.
Live Demos Of Machinery & Equipment
With Suppliers & Service Providers
Cutting-Edge Products And Technologies
Why to Exhibit in Nepal Agritech 2023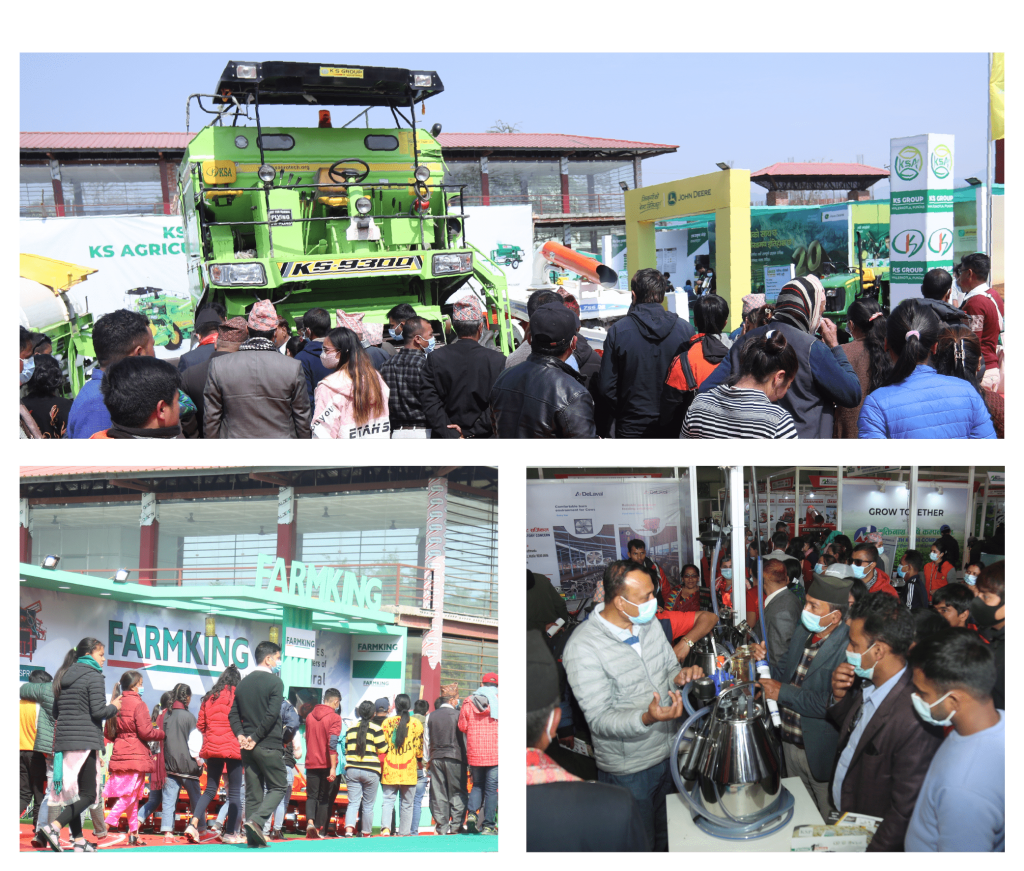 Better Agriculture For Better Future
Here is the perfect platform and the perfect opportunity to showcase your products, solutions and services! Build your brands, achieve your targets and gain the best exposure you can ever get! Don't miss it!
Get refreshed from your daily routine, find inspiration for your next design challenge, source inventive products for current and future projects, grow your network of connections, and keep up-to-date with emerging trends.